About
Mission Statement
Our Mission is
to provide a relationship of trust, integrity and philanthropy to our clients, staff and community.
Mission defined
Trust:

Assured reliance on the character, ability, strength, or truth of someone or something.

Integrity:

Steadfast adherence to a strict moral or ethical code.

Philanthropy:

The effort or inclination to increase the well-being of humankind, as by charitable aid or donations.
History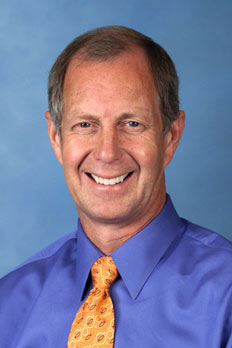 The Owner, Tim Murphy... A self-described "auto nut', it seems Tim Murphy, owner of Murphy Automotive was born with motor oil in his veins. A Minnesota native, Tim's early years were influenced by his father's ownership and involvement with the automotive wholesale parts business.

While a student at Roosevelt High School, shop classes developed Tim's hands-on repair skills and Normandale Community College provided business management training.

At age 20, working as a technician, then as manager of the Franklin & Nicollet 76 service station, Tim's automotive future was determined. With his father's support as co-signer, Tim became a lease/dealer and opened his first Mobil service station at 46th & Nicollet.

In the the next 30+ years his business expanded to include two Grandview Tire & Auto's, Edina Tire & Auto and ProTech Automotive.

Over the years Tim became an active leader in the service station community. This involvement led to a term as president of the 1,000 member Minnesota Service Station Association. Now known as MSSCSA.

Tim envisioned a premier 'full service' automotive repair facility with staff and equipment superior to any car dealership. Tim made his vision a reality. The culmination of one man's ongoing commitment to total car care and quality customer service. This is how ProTech Automotive, both Grandview Tire & Auto's and Edina Tire & Auto came to be.


Our Locations
Employment Opportunities
ProTech Automotive - Lakeville
Express Lube Technician
Part-time evening shift and Saturdays
Flexible scheduling.
Please submit application/resume through link below.
Apply now
Posted: 04/19/2021
---
Express Lube Technician
Fulk-time Day shift (7AM-3PM) and alternating Saturdays
Flexible scheduling.
Please submit application/resume through link below.
Apply now
Posted: 04/20/2021